Supporting Our Community
At SurfPoint Technology, Inc., we value the San Diego community that we live and work in. We donate a percentage of our profits to organizations who help improve lives in our area. We are proud supporters of the following causes.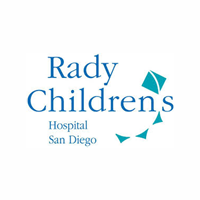 Rady Children's Hospital-San Diego is a nonprofit, 520-bed pediatric-care facility dedicated to excellence in care, research and teaching.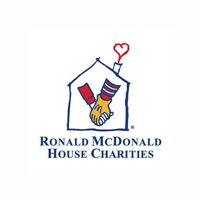 Since 1980, Ronald McDonald House Charities of San Diego has provided a"home away from home" to families pursuing essential pediatric treatments at San Diego hospitals.

For more than 100 years nationally and 50 locally, Big Brothers Big Sisters has operated under the belief that inherent in every child is the ability to succeed and thrive in life.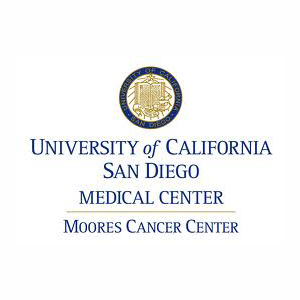 Established in 1978, the UCSD Moore's Cancer Center is one of just 41 National Cancer Institute-designated Comprehensive Cancer Centers in the U.S.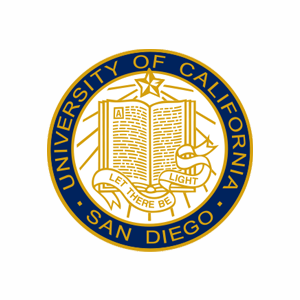 Alan Kan Endowment for Classical Studies at UCSD
The Alan Kan Endowment for Classical Studies helps fund student outings, public lectures, performances and exhibits in the Classical Studies Program at the University of California, San Diego.